We Help Our Clients Plan Ahead.
Michael Callahan & Associates, LLC. (MCA) respects the timeframe property managers and Association BOD members require to prepare annual budgets, and strive to develop reserve reports in a timely fashion for all types of properties from ski resorts to skyscrapers, townhouses to apartment buildings
Here are just a few examples of vacation properties we have recent experience with: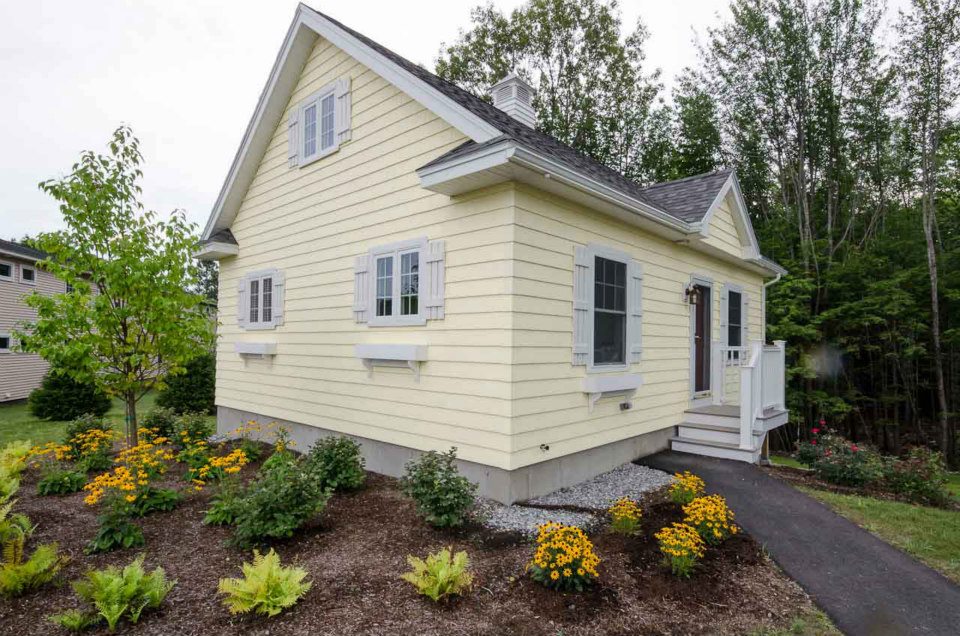 Cottage condominiums and rentals near Goose Rocks Beach in Kennebunkport, ME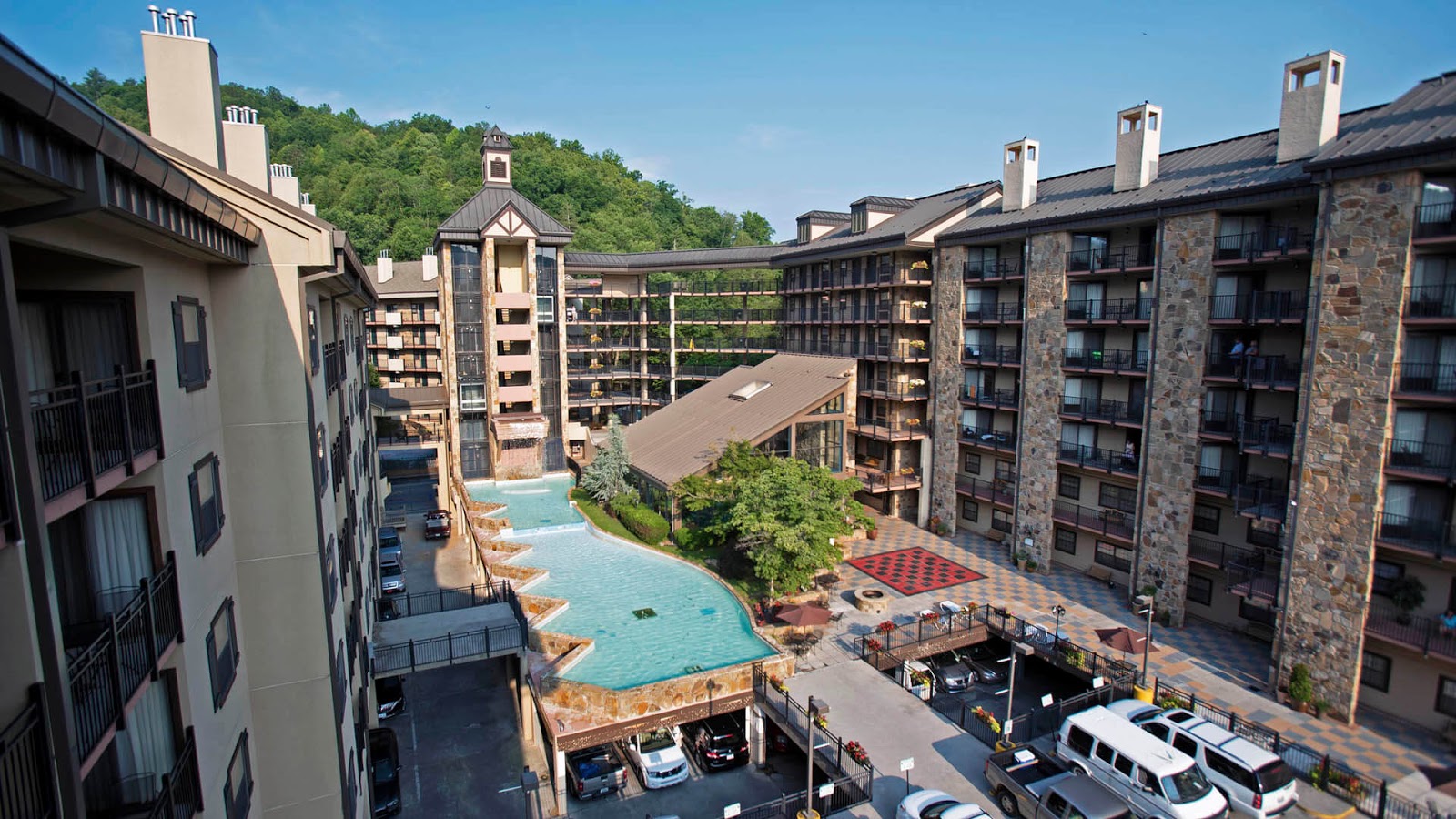 Gaitlinburg Town Square
Vacation Condominium located in Tennessee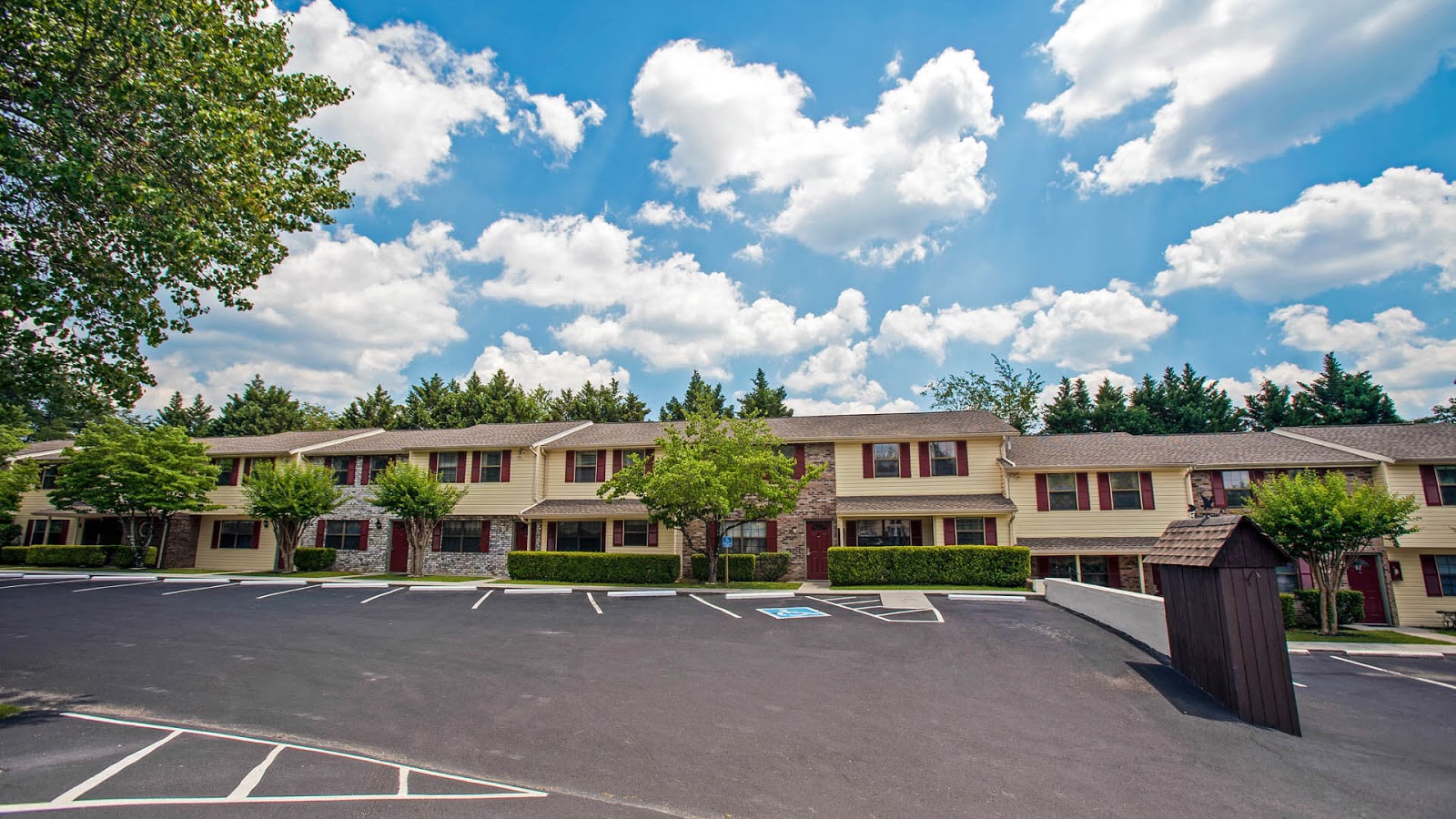 Mountain Meadows is nestled in the foothills above historic Pigeon Forge, Tennessee a city that has a history of family, fun and The Great Smoky Mountain's National Park.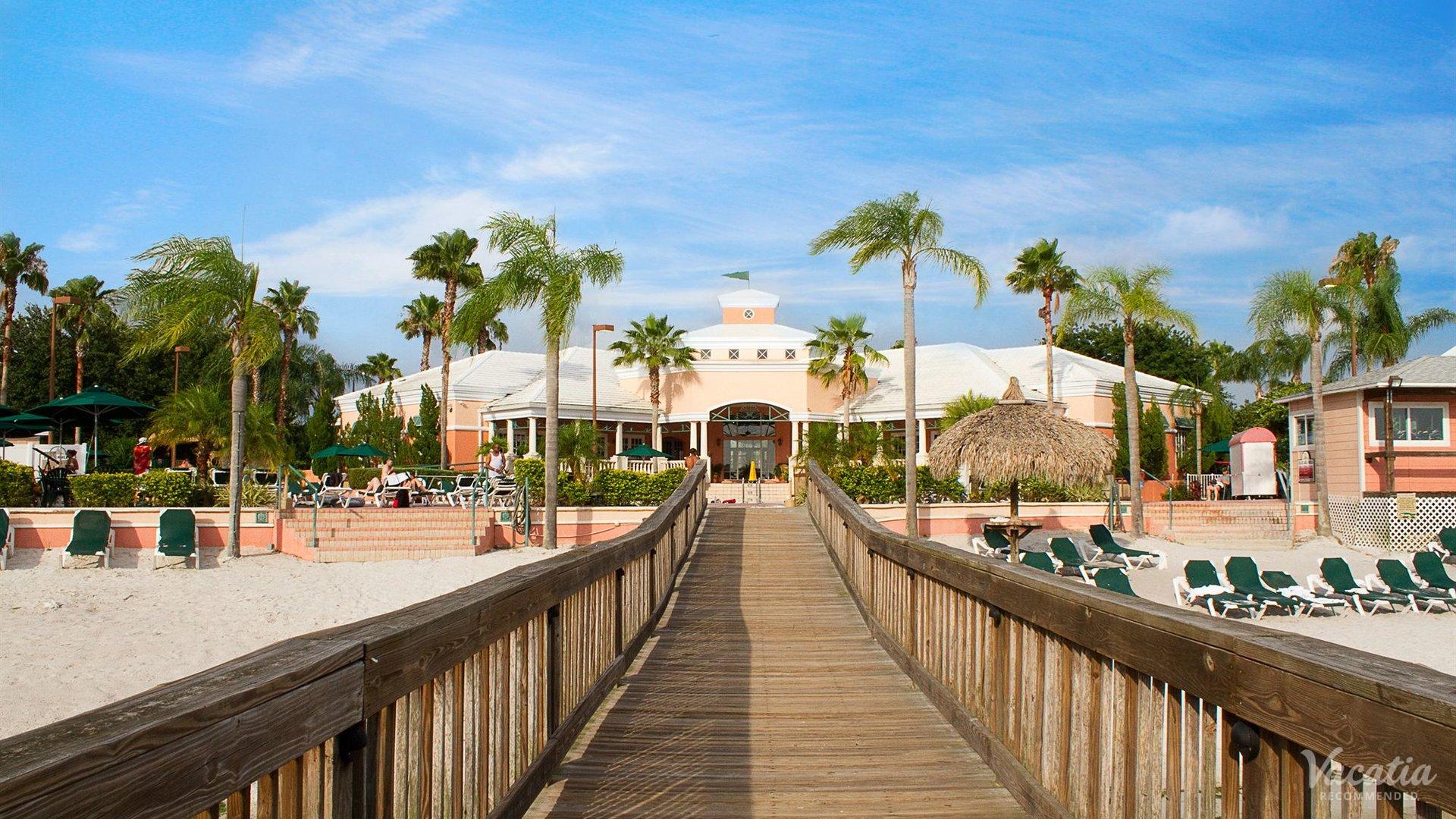 Lakeside Vacation condo rentals near Orlando, FL Summer Bay features a 64-acre spring-fed lake with six heated pools, a lakeside marina and a water park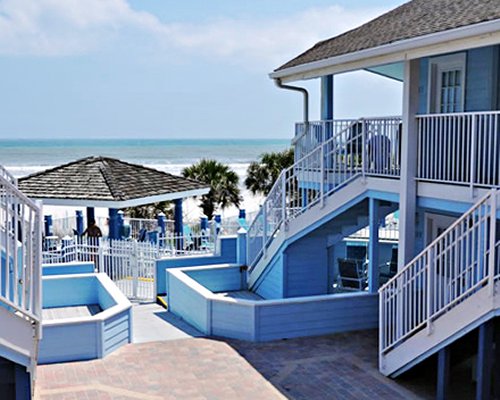 The resort consists of three two-story buildings, with oceanfront, ocean view and ocean-side units in New Smyrna FL