Michael Callahan & Associates, LLC.
Community Association Institute (CAI) Certified Reserve Specialist (RS)

CERTIFIED RESERVE SPECIALIST
Michael Callahan, principal of the firm, is a CAI certified Reserve Specialist (RS) – Designation #48

We customize each reserve study to the property and treat each of our clients and property managers in a professional matter. Your time matters and we aspire to be as efficient as possible.

With over 20 years of experience working in the industry, Michael Callahan is a top reserve specialist. He and the MCA team have worked with associations of all sizes across the US.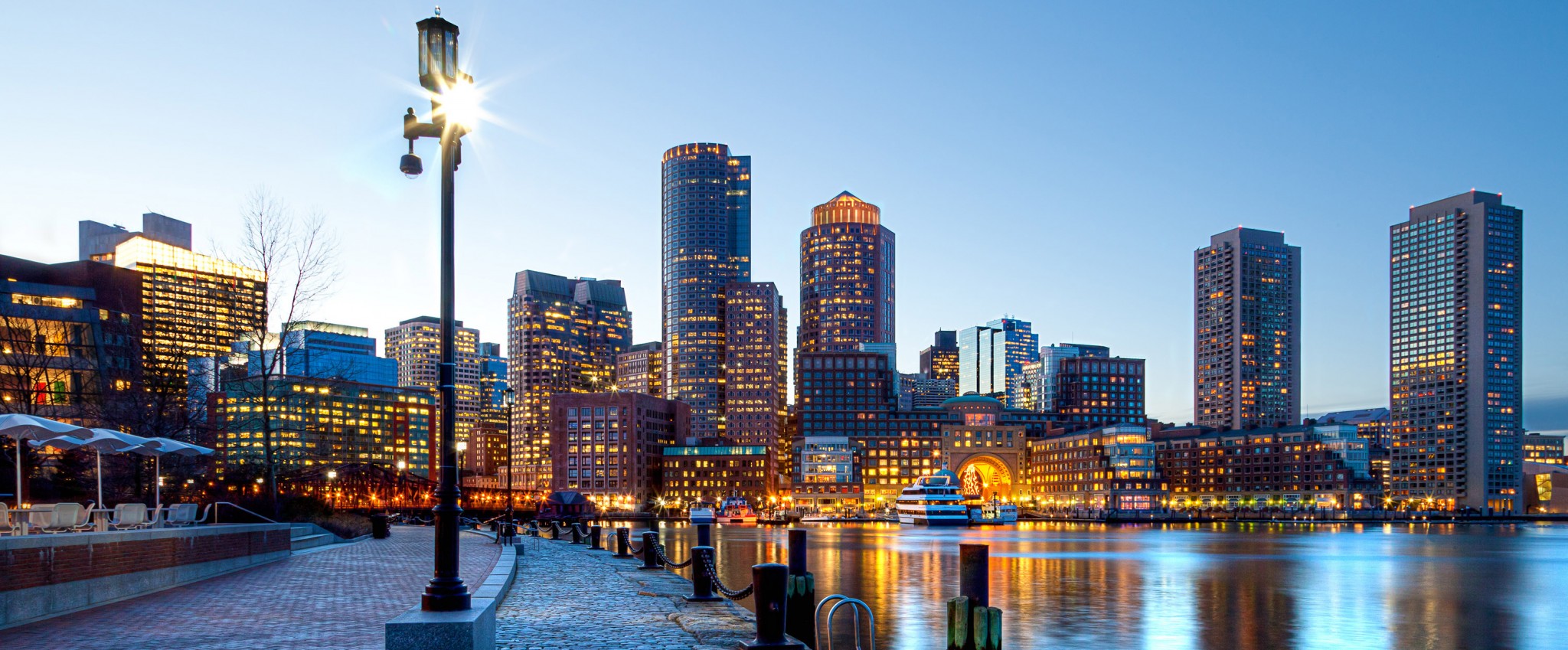 Do You Have Any Questions?
Below are some common questions and answers related to Reserve Analysis, Reserve Studies and our approach to generating accurate and reliable Reserve Reports for Property Associations across the country. Private or commerical, large or small, we do it all.
WHAT IS A RESERVE STUDY?
A
Reserve Study
 is a long-term capital budget planning tool which identifies the current status of an Association reserve fund and a stable and equitable funding plan to offset ongoing property deterioration, resulting in sufficient funds when those anticipated major common area expenditures actually occur. A properly designed Reserve Study allows the Board and Management of Association-governed communities to offset the ongoing deterioration of the common area components with Reserve Funds to ensure their timely repair or replacement. A well-crafted Reserve Funding plan will ensure that irregular Reserve expenses are offset by ongoing, regular Reserve contributions, avoiding the need for Special Assessments. The reserve study consists of two parts: the physical analysis and the financial analysis. This document is often prepared by an outside independent consultant like MCA for the benefit of administrators (Board of Directors or Strata Council Members) of a property with multiple owners, such as a condominium association or homeowners' association (HOA). Reserve studies however are not limited only to condominiums and can be created for other properties such as resort (shared vacation ownership) properties, apartment buildings, worship facilities, private schools, private (golf/social) clubs, and office parks.
Reserve studies are in essence planning tools designed to help the board anticipate, and prepare for, the property's major repair and replacement projects. For example, such projects would include: replacement of the roof on the building(s), replacement of the boiler, retrofit of the fire alarm devices, and resurfacing of the roadways.
WHAT HAVE OTHERS SAID ABOUT OUR WORK?
The Board of Directors of Shepard's Cove Condominium Association in Kittery, Maine decided that a reserve study should be done to insure that we had the funds available to replace or repair the critical assets of the Association. We reached out to several professionals about who we should select to do the study and Michael Callahan & Associates were among the final list of three. The board interviewed all three and we chose Michael Callahan.

We chose Michael because of his willingness to meet personally with our board of directors and his flexibility in customizing the study to meet our needs and, at the same time, to insure that the study met all the professional standards for reserve studies. The board had many conference calls with Michael to insure that the study was proceeding according to our timeframes. What impressed us most about Michael was his approach to understanding our needs and out constraints. He enthusiastically took our input and developed an outstanding reserve study that we could all embrace and sell to the association members. We plan to utilize Michael Callahan & Associates as a long term service partner to assist us with the management of our assets.
Tim Noonan
Shepard's Cove Condominium Association
Treasurer
WHAT MAKES US QUALIFIED
Over twenty years of experience and the Community Associations Institute (CAI) issued "Reserve Specialist" credential makes us one of the most educated and experienced reserve firms in the country. Our individualized attention to every project – our customer service – sets us apart, and we do everything in our power to make your life as simple as possible.
WHY YOU NEED A RESERVE SPECIALIST
One of the most important responsibilities that Association board members and property managers face is the preparation of a Reserve Study. This document will not only reveal the current Reserve strength of the Professional Association but also establish a Funding Plan. Typically, a property manager or board member does not have the tools or level of expertise necessary to prepare a Reserve Study.  Fortunately, there is someone trained specifically for this task, and that is a certified Reserve Specialist.
Some states mandate that Associations create and update their Reserve Studies annually, but most Associations choose to do so regularly to stay on top of market fluctuations and ensure their due diligence as board members. To properly execute a Reserve Study, one must possess a wide-range of knowledge regarding the physical assets of the Association and the financial modeling skills necessary to craft a Funding Plan that allows for timely repairs and replacements.  Any shortcoming in either of these aspects could result in an inaccurate, unreliable Reserve Study. Special assessments, expensive loans, loss of property values, deferred maintenance, and neglect of common area assets could be the consequences for your Association in the years to come.
Reach out to our team and let us know when you're ready to tackle your next reserve study challenge!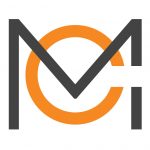 LOCATION: DOVER, NH
MICHAEL CALLAHAN & ASSOCIATES LLC WORKS WITH ASSOCIATIONS ACROSS NEW ENGLAND AND THE ENTIRE USA