We Help Our Clients Plan Ahead.
Michael Callahan & Associates, LLC. (MCA) respects the timeframe property managers and Association BOD members require to prepare annual budgets, and strive to develop reserve reports in a timely fashion for all types of properties from ski resorts to skyscrapers, townhouses to apartment buildings
Here are just a few examples of unique property types we have recent experience with:

Belfast Cohousing & Ecovillage's mission is to be a model affordable, environmentally sustainable, multi-generational cohousing community that is easily accessible to Belfast, includes land reserved for agricultural use and open space, and is an innovative housing option for rural Maine.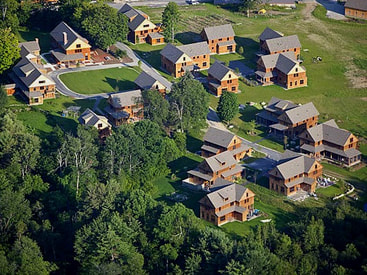 113 acres, 29 eco-friendly homes, CSA farm, located in Peterborough, NH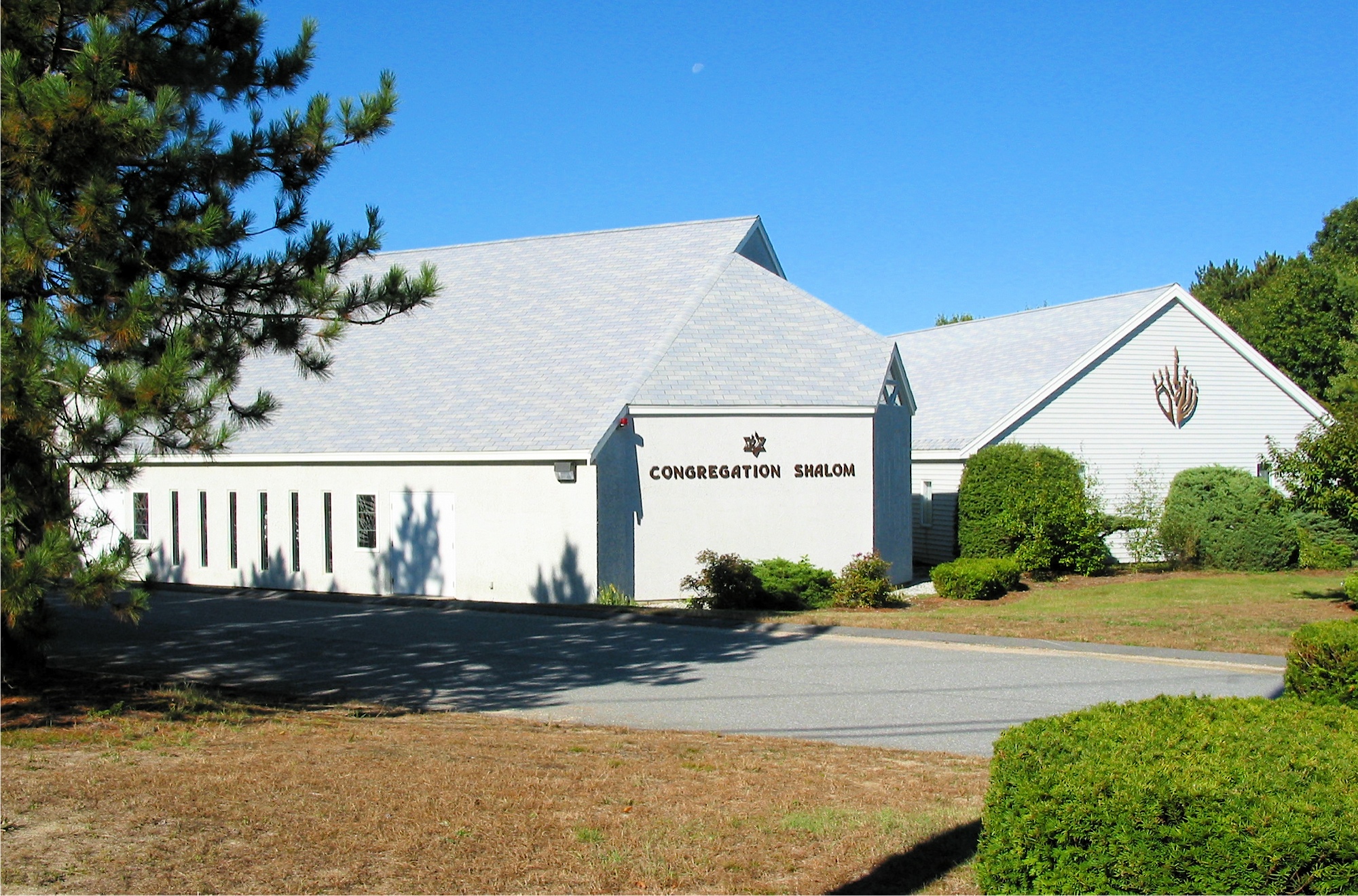 Congregation Shalom
Servicing 200 families in the Merrimack Valley Region including a religious school for 100 students.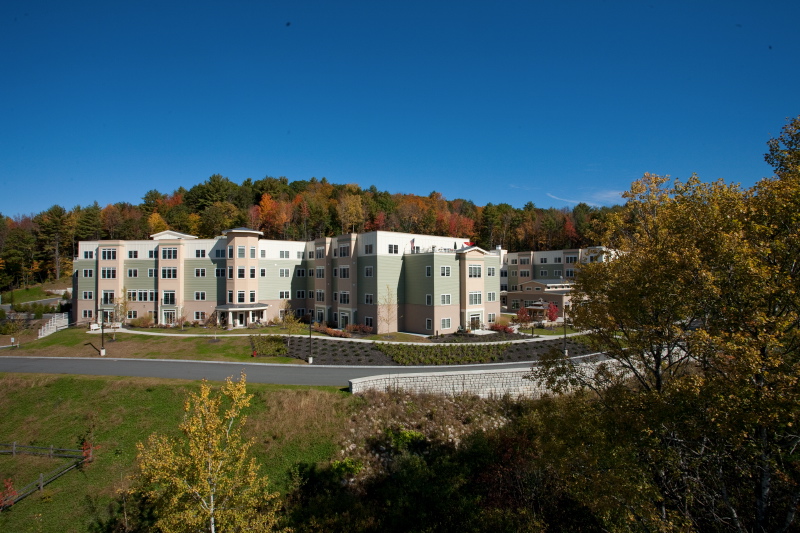 Locally owned 501©3 non-profit encompassing both Independent & Assisted living residences located on the Alice Peck Day Memorial Hospital campus.